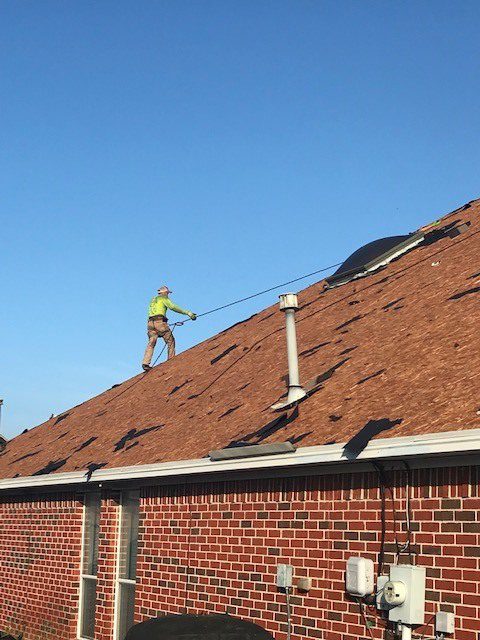 Well-Equipped -
Viridian Roofing helps to Get Your Life Back on Track
With over 30 years of experience, Viridian Construction Group, LLC (dba-Viridian Roofing and Construction) has been specializing in construction and storm damage repairs as well as insurance assessments. Our professionals are highly trained and equipped with advanced tools to offer the highest level of service, so you'll always be able to come to us for your construction and repair needs.
We understand that repairing your house or business, as well as dealing with insurance claims, may be a daunting task. As a result, we strive to make the process as hassle-free and enjoyable for you as possible. We genuinely care for your project and your satisfaction, and it shows.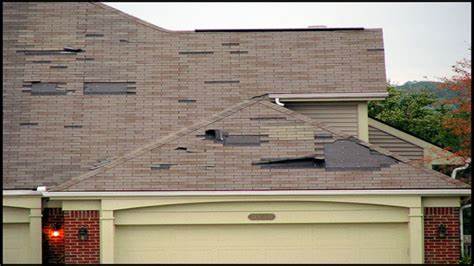 We strive to perform your restoration job with attention to detail while being cost-effective. Our experts will come to you, listen to your needs and goals, and then provide you with a reasonable, achievable estimate and solution. Please reach out to Viridian Roofing and Construction for more information.